Synchronicity Creations
Meaningful Coincidence: The thoughts and dreams of J Drainville
February 14, 2014
Two pieces have been placed in treasuries on Etsy this week.
the ex files treasury
features: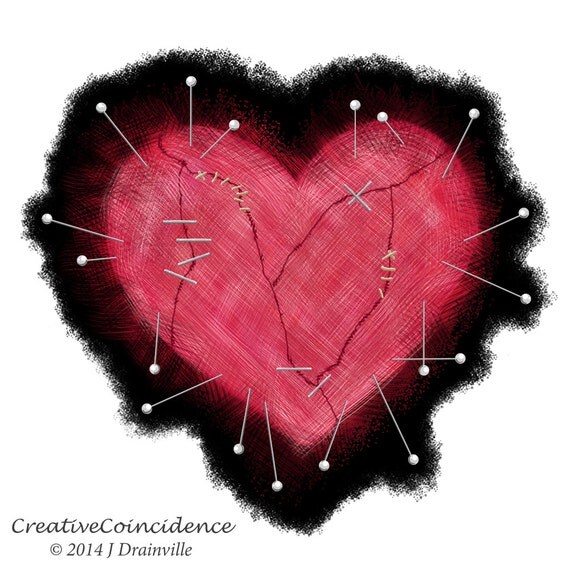 "Heartache"
Sneaky Treasury Challenge 4
features:
"Chibi Totoro and Soot Sprites"




February 3, 2014
Another small publication! Every drabble counts... Thanks must go to the lovely editor, Terrie Leigh Relf!
December 26, 2013
Six purchases this month. Some post cards, a t-shirt, and lots of stickers! I hope they are all enjoyed!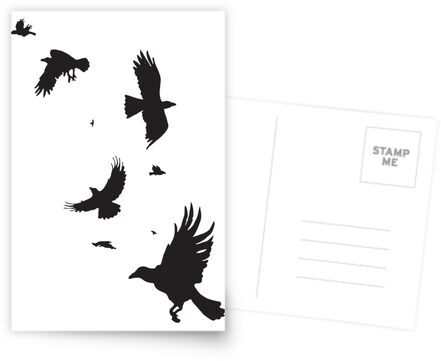 Redbubble has a coupon code good only today till 11:59 PST to save 15% site wide! Just type in THNX13 at checkout to receive the discount.